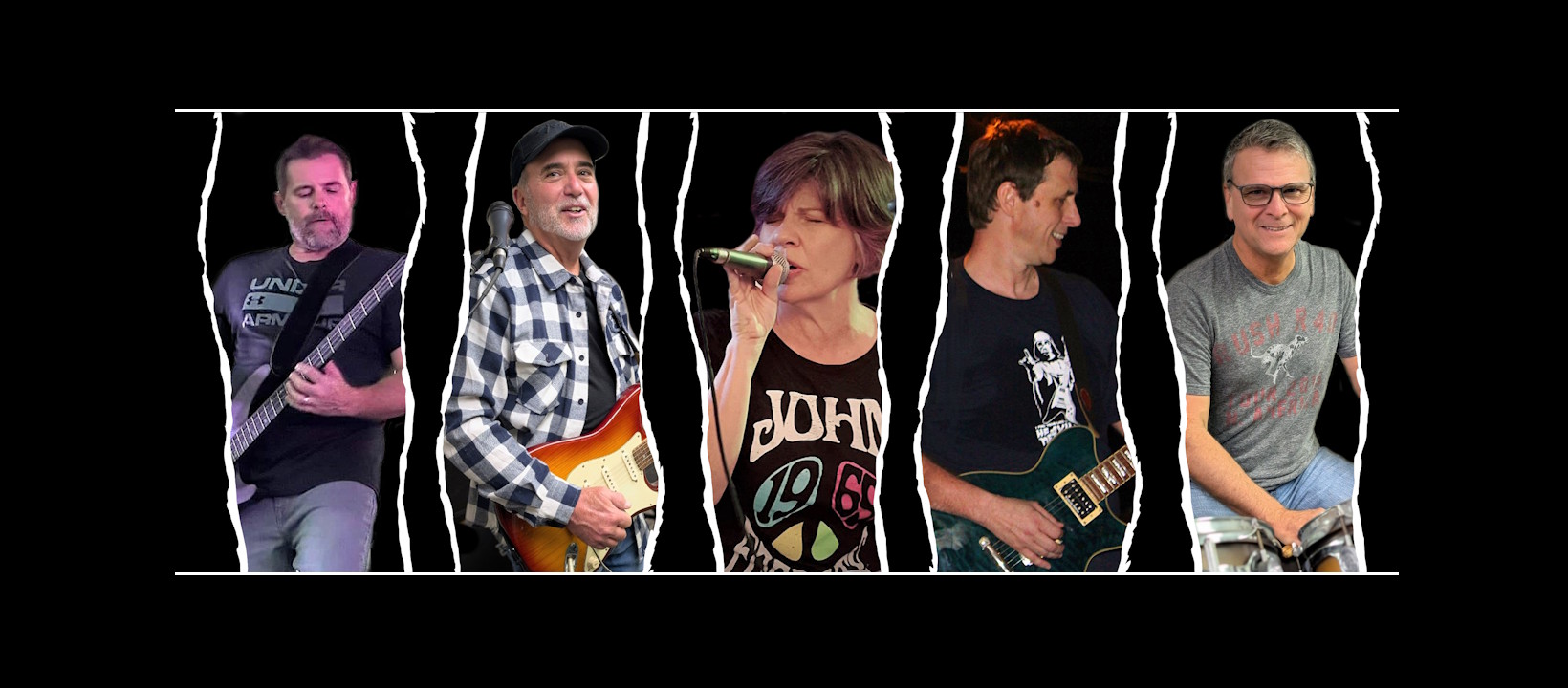 About The Band
Ten+ years and going strong! Delivering the Best High-Velocity, Upbeat, Live Rock 'N' Roll in Tampa Bay!

Mad With Power is a fresh, fun, professional rock n' roll cover band playing a unique variety of energetic, high-octane music that fires your spirits up and puts you on the dance floor!

Because each member is no stranger to the stage, this experience contributes to the dynamic, high-powered chemistry that can only come from time spent playing together. The fun they have on stage is as infectious as their playlist!