The Story Of Our Name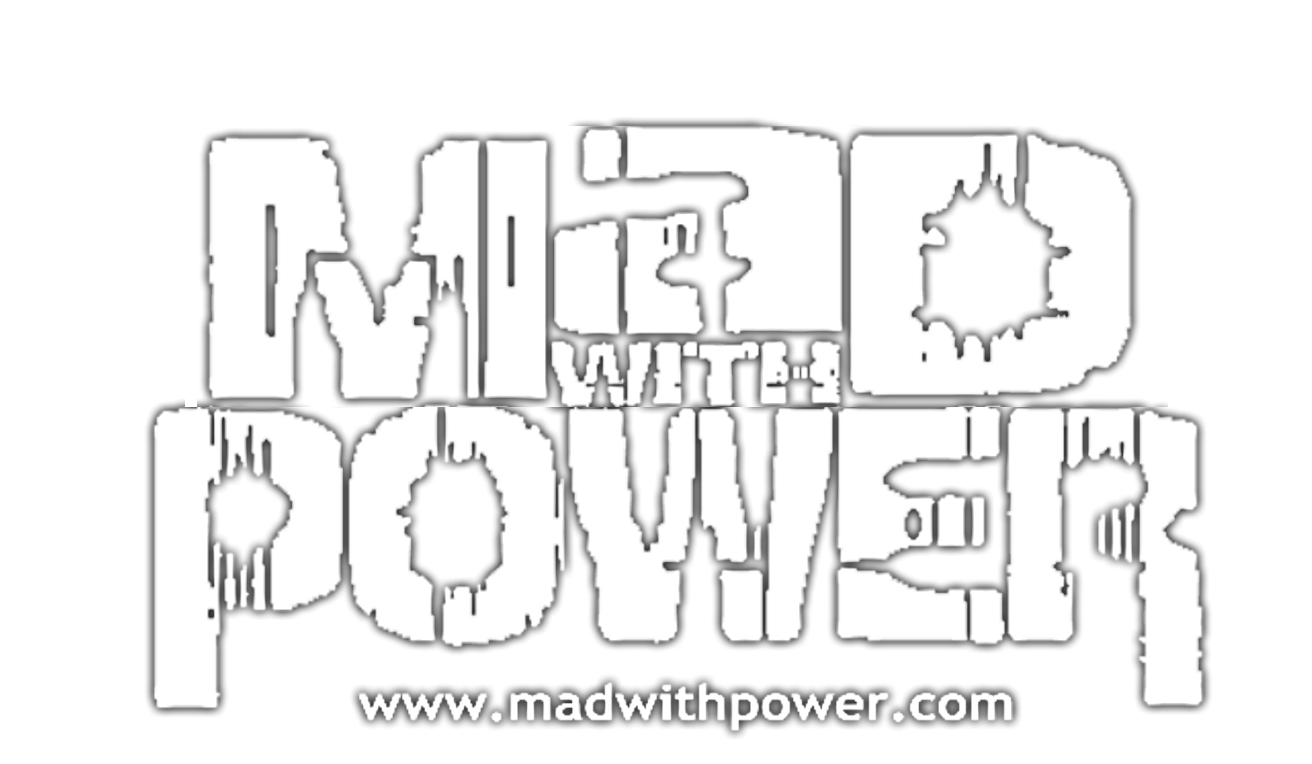 From Kimberlee Roberts:
On a car-ride back from Disney, I mentioned to my family that we had been trying to think up a new name for our just-formed band. My teen-aged sons immediately started in with names - most were way out of left field, wacky and some, unprintable. Funny, but not what we were looking for. While this was going on, I was searching for decent songs on our iPod and kept skipping the "Anime" music that my kids had downloaded because it's not my taste. Of course, this started a small war over who gets control of the radio, etc. I finally said that since it was MY car I got to pick the music. This comment prompted my then 14 year old son to blurt out "Mom, you're just mad with power!!" I liked it, suggested it to the band and the rest, as they say, is history.